BIRD AND PEST SERVICES
WHAT TO EXPECT:
Qualified, experienced and knowledgeable technicians
A Friendly management team at the end of the phone, you will be given advice and support at every step
Regular scheduled visits to your contract usually by the same technician to ensure consistency in delivery and developing knowledge of the environment and the issues faced
Full risk assessments and method statements provided
The best products, materials and support from one of the UK's largest suppliers of pest control products
Competitive pricing. If you have been given a quotation from a recognised supplier, we are happy to review this upon receipt and present our proposal based on "Best Value" supported by our service delivery experience
Detailed feedback on every visit documented within your Pest Control site visit pack
BIRD MANAGEMENT SERVICES:
Bird Management is often more complicated than it looks and with over twenty years' experience, our technicians can tackle any issue put in-front of them.
Whether its netting or spiking, on the roof of a highrise building, or complicated Rope Access, no job is too big or too small.
Our technicians hold all relevant qualificatons including IPAF for the use of MEWP's and PASMA for erecting scaffold
Bird management
Rodent and insect control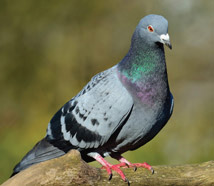 Pigeon control, removal and disposal
The safe control, removal and disposal of birds using various methods including culling
Complete bird netting system
Nettng installations are highly affective method of removing birds from most areas and installations can be crated to best suit your conditions and location.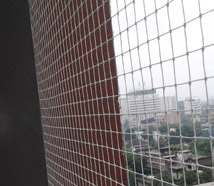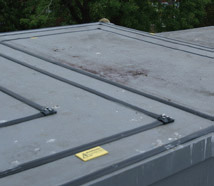 Avishock
Avishock is a highly affective method of deterring birds and offers minimum visibility with maximum efficiency.
Spiking
The Installation of spiking on buildings as part of a bird management system.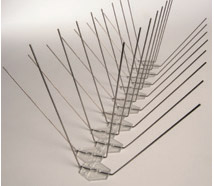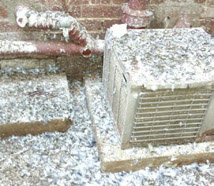 Guano removal and decontamination
The safe removal of guano and decontamination of the affected area.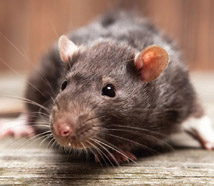 Rat and mouse control
The safe removal and disposal of all types of rodents using modern methods and products
Insect control
The control and removal of insects, cockroaches, flies, fleas, ants & bedbugs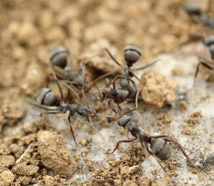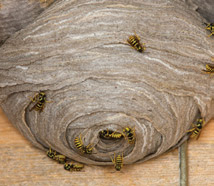 Wasps and bees
The safe destruction and removal of Wasp and Bees nests
Squirrel and mole control
The safe removal and disposal of Squirrels and Moles using humane traps poisons and culling.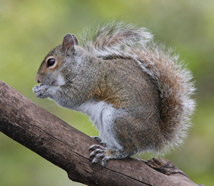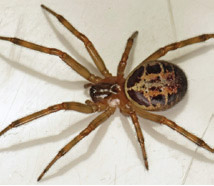 Spiders
Safe treatment for spiders such as the false widows